What is better than great craft beer and wine? Great beer and wine delivered to your door! Nectar Wine and Beer's online store is ready to take your orders. When shopping through our awesome selection you can choose in store pick up or delivery. We will bring your awesome selections to your car or safely leave it at your door step.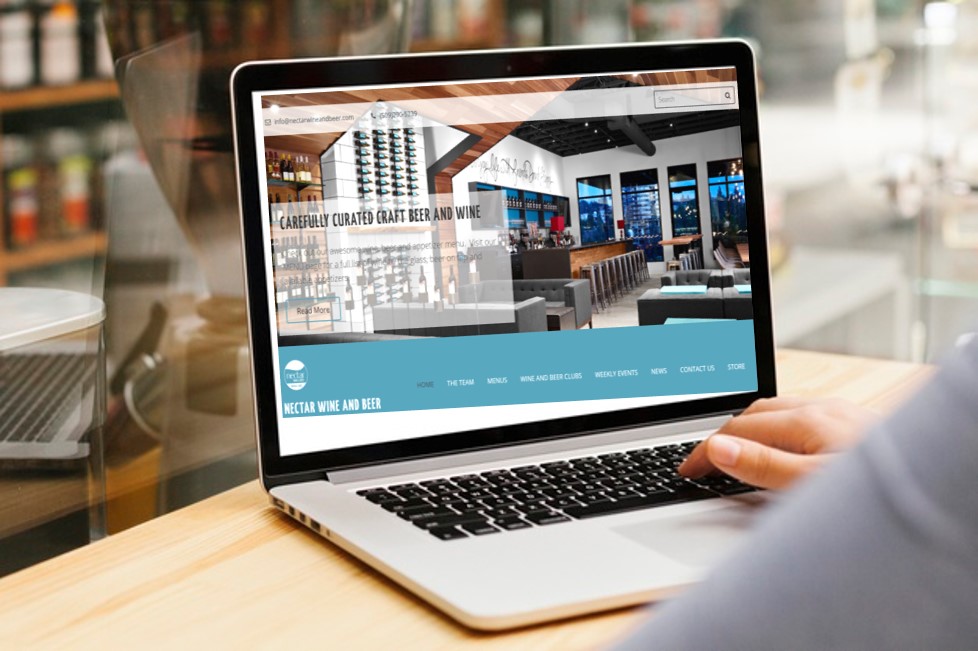 We ask that delivery orders be $50 or more. There will be a $5 delivery fee. Our delivery radius is 20 miles from downtown. If you see an out of stock item be assured that it will soon be back in. Feel free to call ahead if you want to make a special order for a quantity large than we have on site.
Enjoy life with friends (safely of course), drink happy!