Happy Drinksgiving and Holiday Deals
Happy Drinksgiving Nectar friends. Did you know that the Wednesday before Thanksgiving is the largest bar drinking day of the year. Articles will tell you that it is because people don't want to entertain out of town guests the day before Thanksgiving or that a lot of people are travelling and going out for dinner and drinks. But, we know the real truth. You are avoiding your family and need liquid courage to face a day of inquiries about your life. Welcome to Drinksgiving!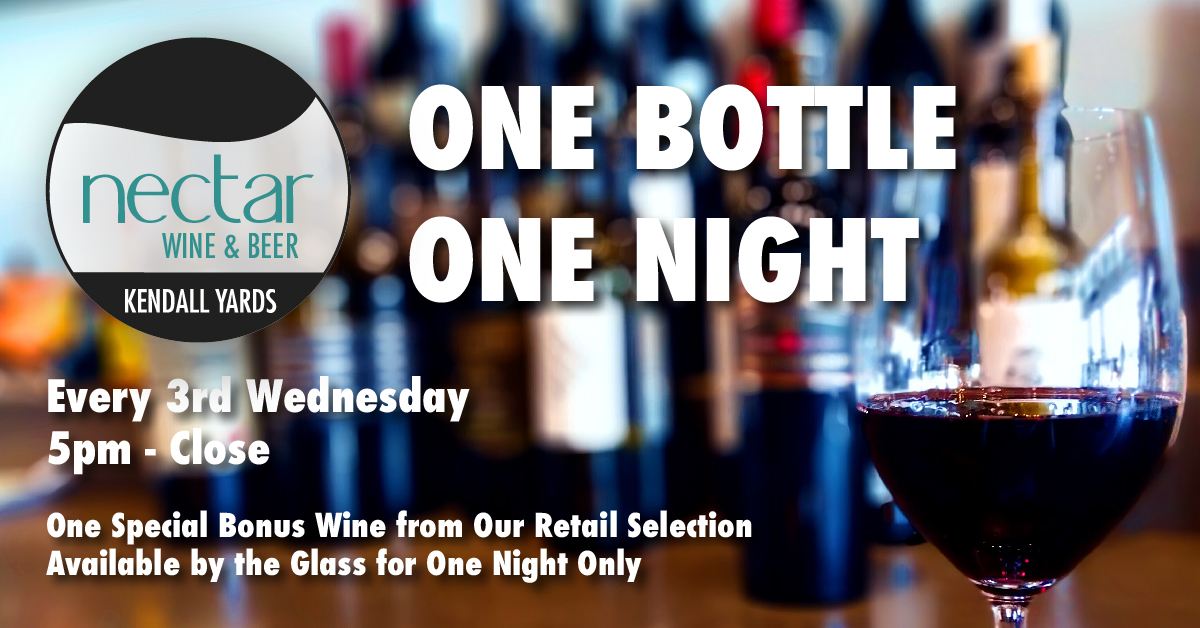 In line with the celebrations it happens to be Wine Wednesday. We will have a selection of half price glass pours to help you unwind and prepare for the fam damily. In addition to that we have super sized this Wednesday with our ONE BOTTLE | ONE NIGHT event. For one night only we open one special bottle from the retail section and make it available for glass pours. This week is the highly acclaimed Col Solare Cabernet. This 20th anniversary vintage scored 94 points and is a fantastic showcase of Red Mountain goodness. We sell it for $59.99 a bottle. Enjoy a glass of this liquid awesomeness for only $15.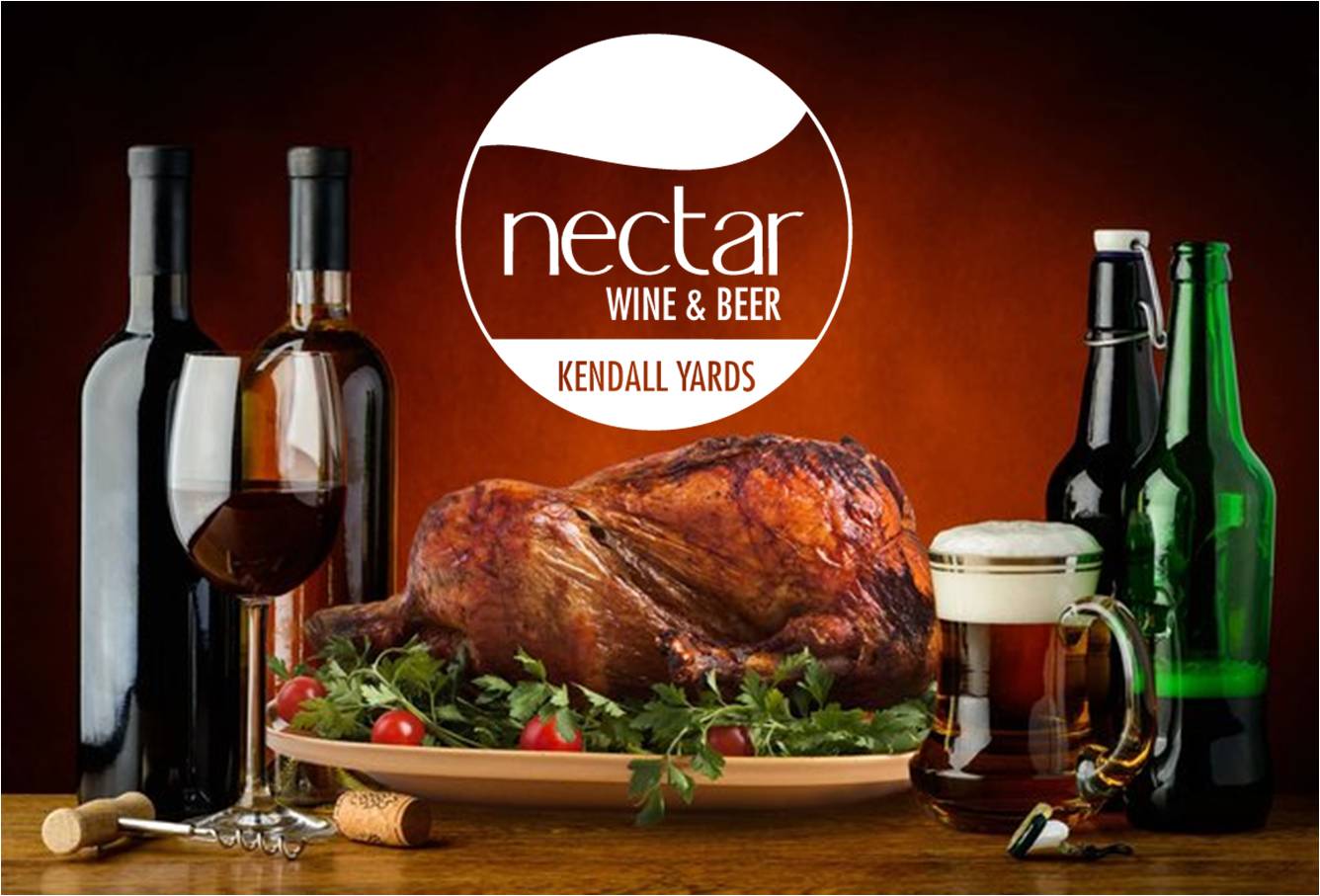 BLACK FRIDAY AND SMALL BUSINESS SATURDAY DEALS
We are joining in the fun for Black Friday and Small Business Saturday. The Kendall Yards Business District is hosting their Holiday Celebration and Fireworks from 5 to 8pm too!
Get a $50 gift certificate for only $40 – Give the gift that the special wine and beer lover in your family will appreciate.
Wine Wednesday Dinner Series – Our popular dinner series is back for a seven week run in January and February. Get tickets to one or more of these dates. Price for the three course buffet dinner and wine pairings is only $22.50 per person. Click for dates and menus to the Wine Wednesday dinner series.
Wine and Beer Club Memberships – Join the wine or beer club over the holidays and get a free gift. New wine club members will get a $30 gift certificate and new beer club members will get a $15 certificate. Certificates will be issued with the January shipment. *6 month commitment required