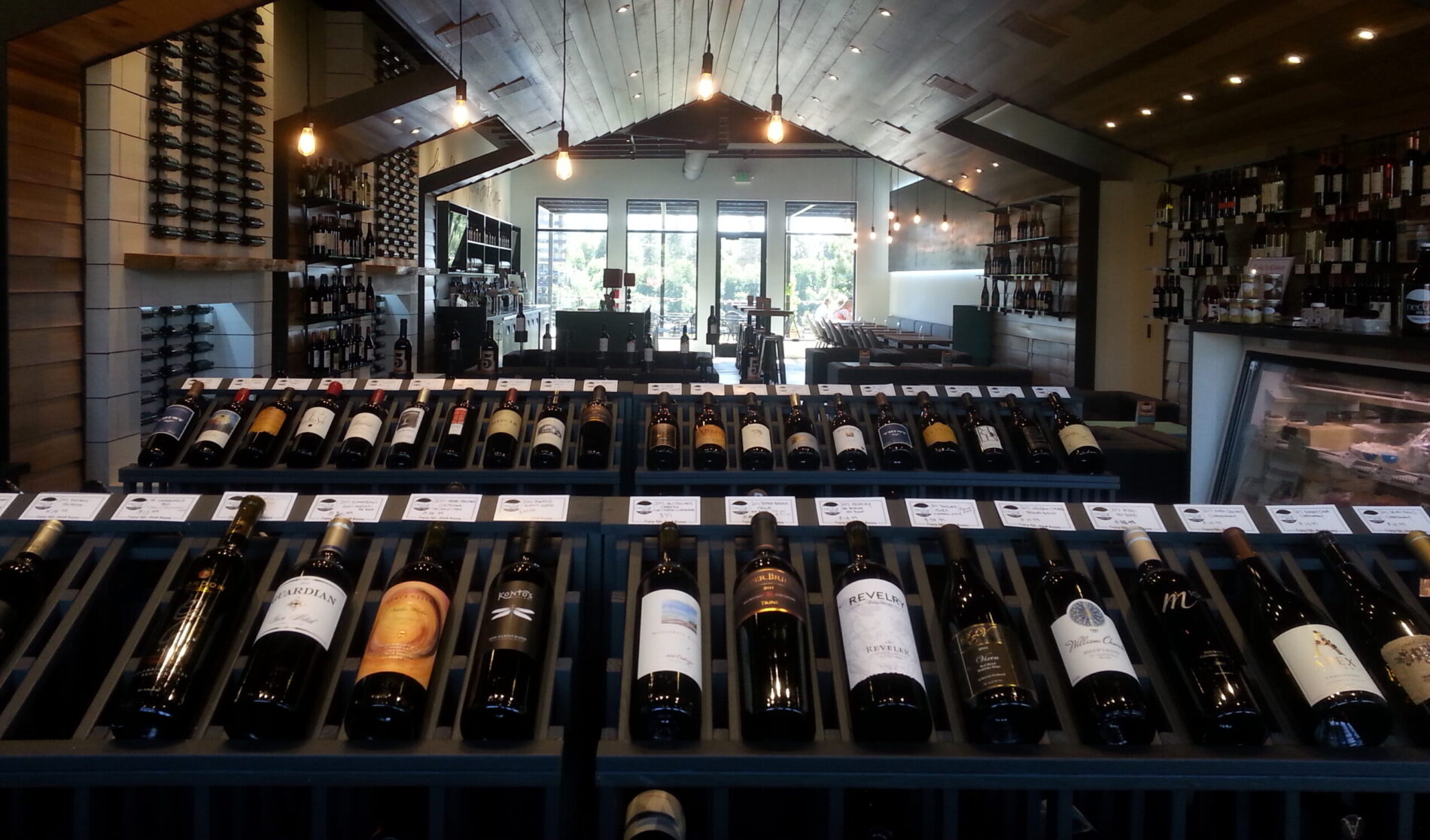 We have an awesome team of wine and beer professionals at Nectar. We pride ourselves not only in our service but in our wine and beer knowledge. That is why many of our team members are Beer Server Certified, Wine Spirits Education Trained, Certified Specialists of Wine, and have Sommelier and Cicerone certifications. Get to know the awesome team below!'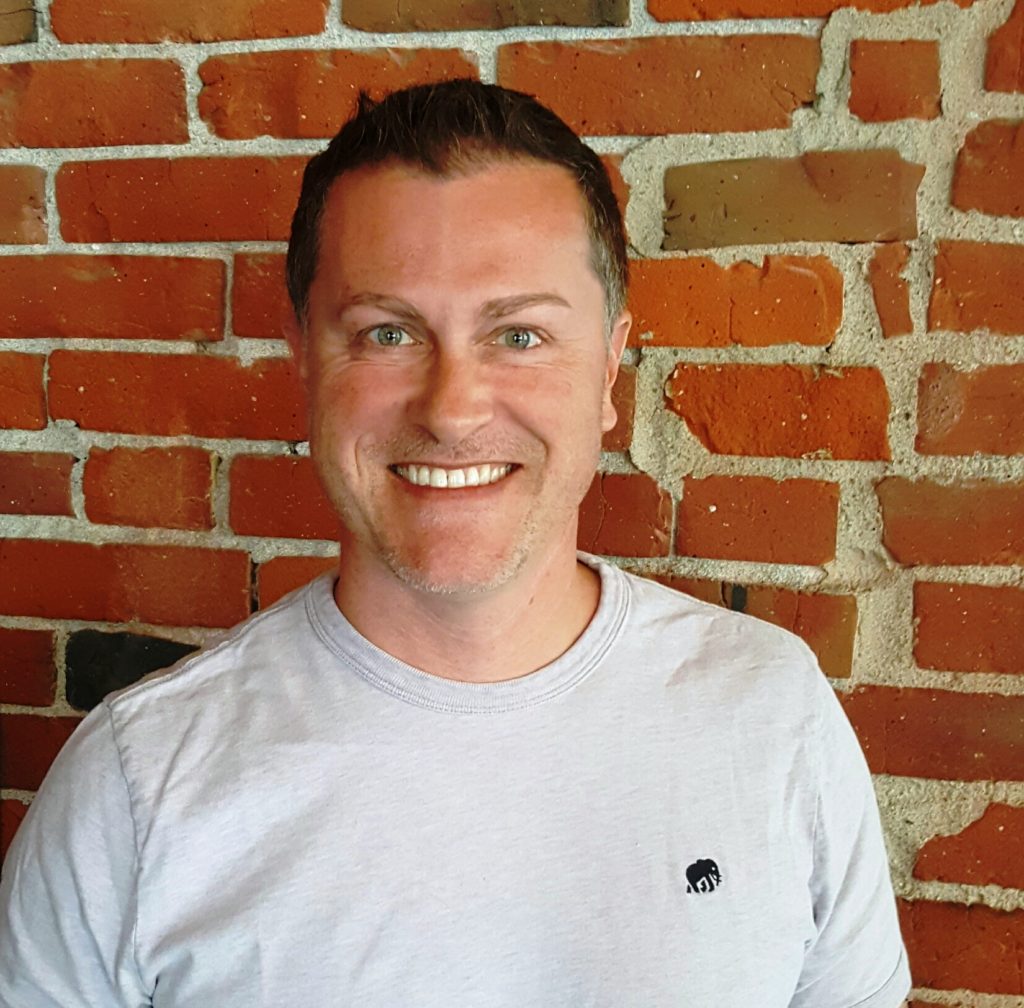 OWNER JOSH WADE
Josh started the Nectar brand in 2010 with a wine blog and then transitioned to a brick and mortar location called Nectar Tasting Room (now Nectar Catering and Events). Josh opened Nectar Wine and Beer in 2015 while expanding the event centers. Josh is also the co-owner of Bark, A Rescue Pub at 905 N Washington.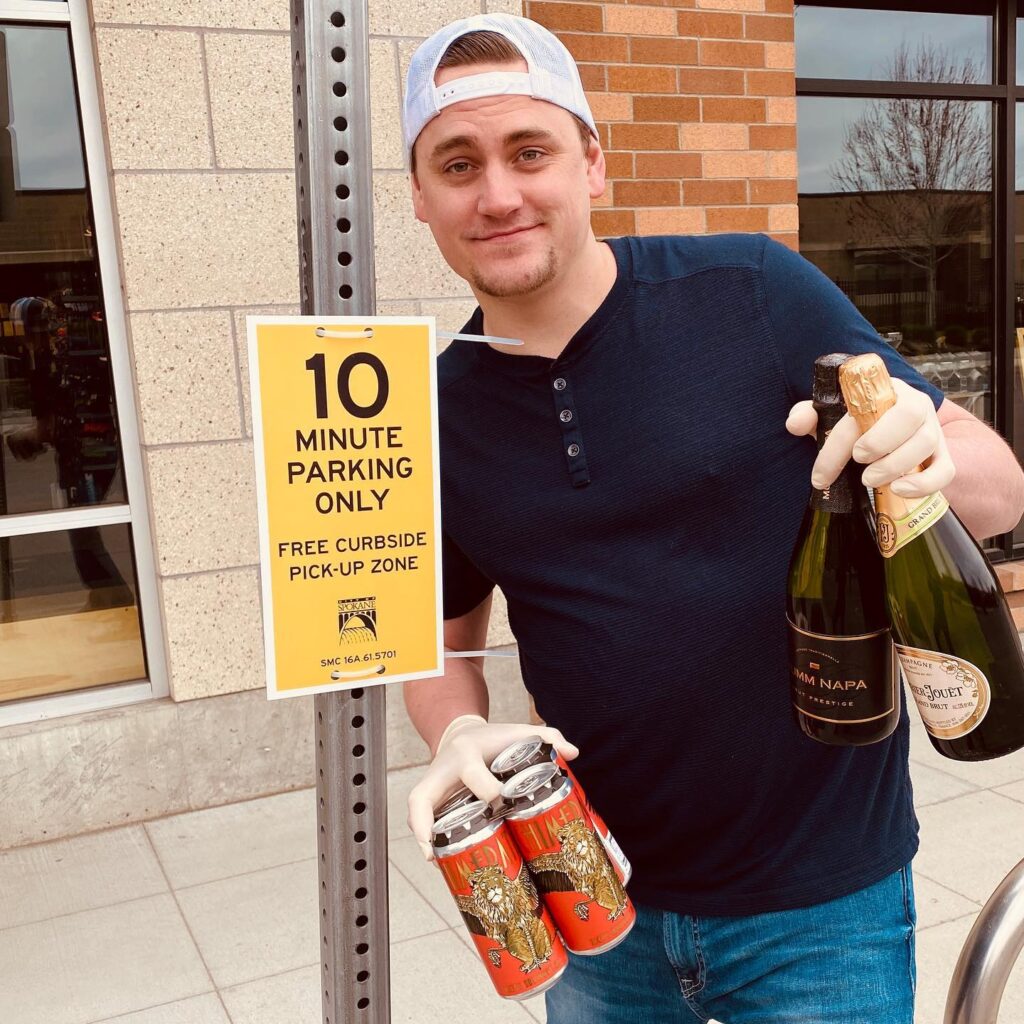 MANAGER JEFF DOMENICHELLI
Jeff has been a Nectar main stay since 2016 and not only provides amazing service but helps to guide the team in their wine and beer education endeavors. Even though Jeff is a die hard Raiders fan we still let him in the building. Want to get on Jeff's good side. Bring him a bottle of Rose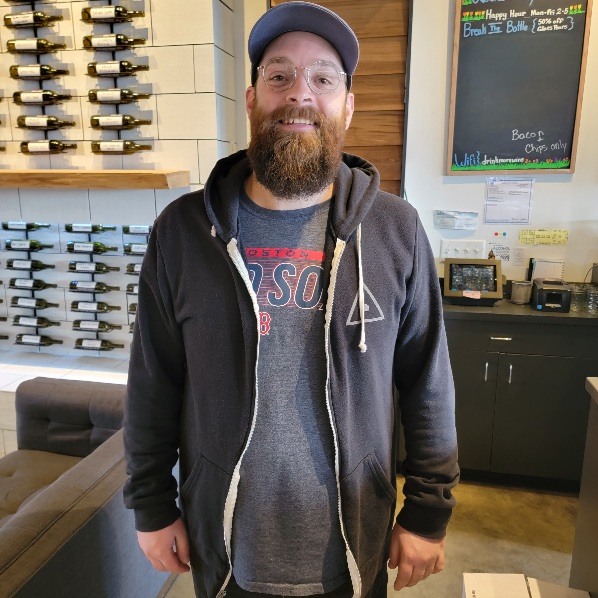 DJ joins us from Seattle as our assistant manager. He has a lot of experience within the beer world having worked at the world famous Masonry in the Fremont District. Soccer was his life on the West side having played in college as well as coaching for many years. Talk to him about Premier League soccer to get on his good side.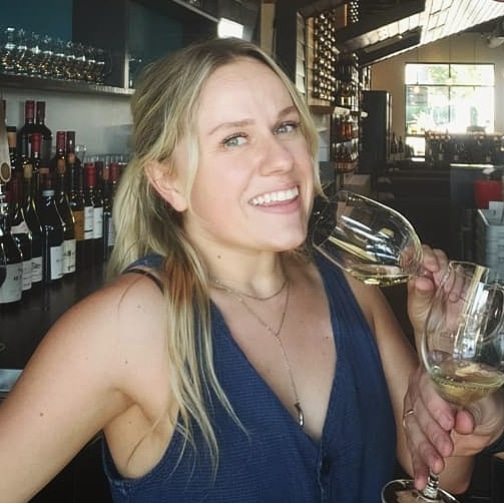 Mary Has been with us since 2021. Her amazing work ethic and bubbly personality are contagious amongst our staff members.  She keeps our ship headed straight and consistently brings in new and exciting ideas.  She is in law school so our time with her may be short but we will be soaking in every moment we get to work with her.