Want to join the club? All the cool kids are doing it! What is the Nectar Wine and Beer Club? Only the best way to save money on your favorite wine and beer, get access to exclusive products, drink in swanky style, and get discounts on various wine and beer events.
Each month we taste hundreds of beers and wines, drive hundreds of miles to pick up product and have buying power that saves club members money. Our goal is to provide the best carefully curated craft wine and beer list in town.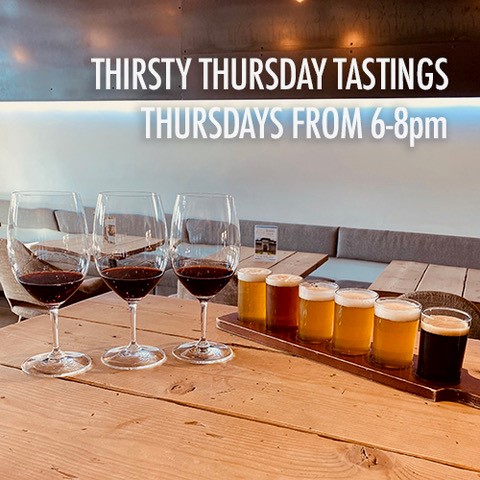 Membership Has Privileges
Below is a list of our club benefits.
Discounts on Thursday Tastings – Every Thursday we host either a wine or a beer tasting (and sometimes other days too). These tastings are normally $10 for non-club members. Join the club and you can enjoy the tastings for $5
Never Ending Happy Hour – Are we crazy? Sometimes I think we are. Club members don't have to worry about when happy hour starts or ends. Get $1 off all pints, glass pours and appetizers – ALWAYS!
Discounts on other Nectar Events – We like to host other events too, Beer and Donuts, Champagne and Chocolate, Beer Maker Dinners, Rose Day, etc. Club members will have a discount code to save on these events too!
Waived Drink Here Fee – This is probably the best feature of all. We price our product at retail in the front area and charge a small fee of $2 per beer and $8 per wine to open and serve (pretty standard around time at wine shops like ours). Club members DO NO pay this fee. This can be one of the cheapest way to enjoy the retail products with your friends from our amazing patio or swanky interior.
15% off Mixed Six Packs – Regular folks just save 10%. You are cooler, you save more!
Access to Exclusive Product – Another awesome feature is product procured just for you. As mentioned earlier we drive hundreds of miles a month to bring you product that isn't usually available right here in Spokaloo.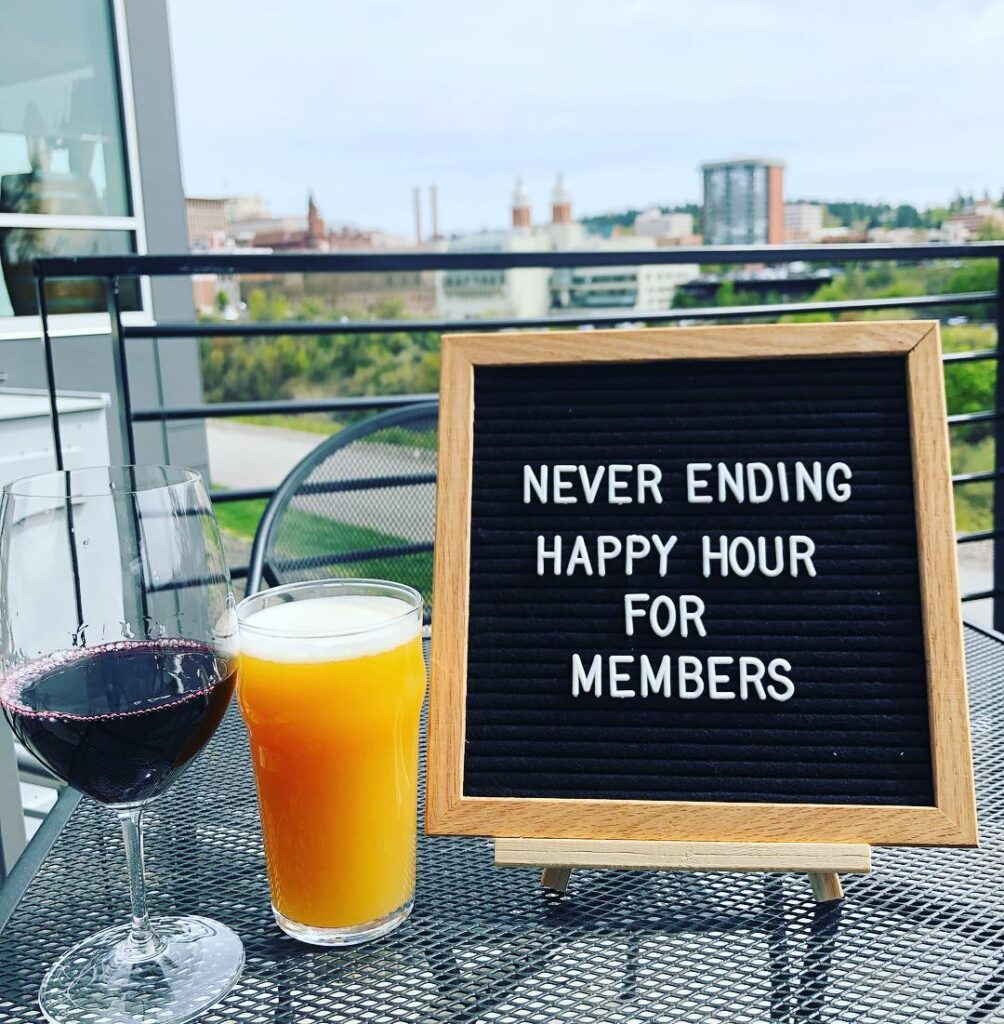 How Can You Be Rad Too?
There are no fees to join. Simply tell us which level of club you would like to be a part of, provide recurring payment info and some contact digits and away you go! Club product is rang up the first full week of each month and an email is sent out alerting you that it is ready.
Read to join?
Simply email us below!