Any old bar can get you buzzed! At Nectar Wine and Beer we pride ourselves in carefully curated craft wine and beer experiences. Our team scours the new products, travels the Northwest and seeks out THE best wine and beer for our guests.
Join our wine or beer club for exclusive deals on hard to find product and enjoy the many benefits of membership.
Nectar Started in 2010 with a wine blog named drinknectar.com. Owner Josh Wade started writing with the intent to open a business someday. In just a few short months using the blog, Facebook and Twitter drinknectar.com was getting over 20,000 page views each month from 12,000 unique readers. Within the year Josh had reached out to 5 Washington wineries with the idea of Nectar Tasting Room, a shared co-op of wineries in one location.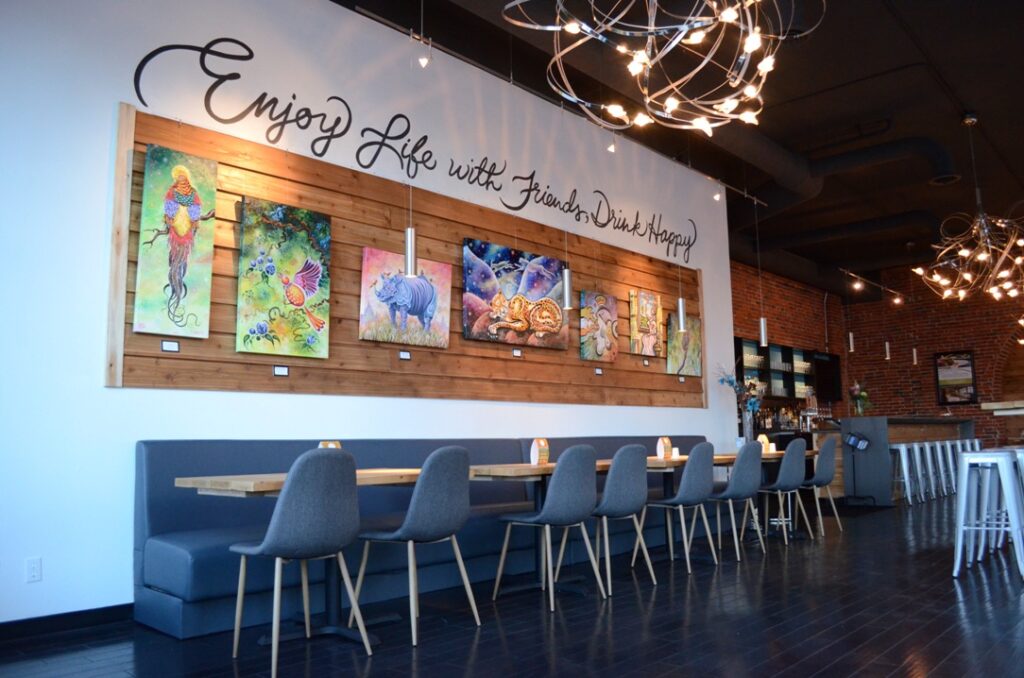 After opening Nectar Wine and Beer in Kendall Yards in 2015 Nectar Tasting Room evolved into Nectar Catering and Events and now hosts over 200 events annually and caters another 500 events at various venues in the Spokane area. Nectar Catering and Events is now the exclusive caterer at the Historic 1889 Building the modern White Room and the large banquet venue at Shape Executive Center.
Josh's latest venture is Bark, A Rescue Pub, a partnership with the Spokane Humane Society.
Bark, A Rescue Pub is a restaurant where guests can interact with dogs and cats either before or after dining or drinks. Visitors enjoy elevated pub food knowing their dining experience is providing help to a local animal shelter.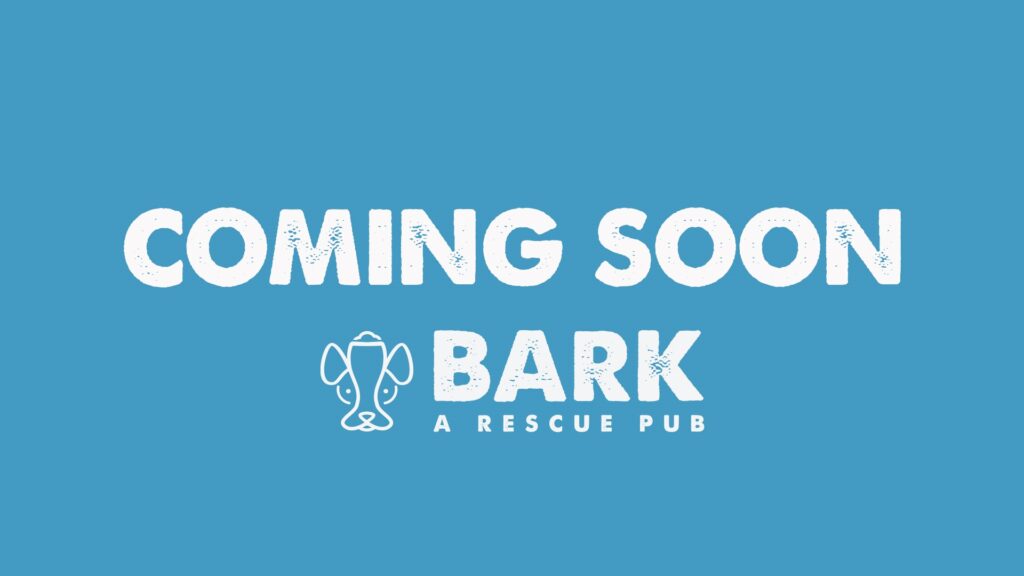 Bark's mission is to be an extension of the adoption process at the Spokane Humane Society. Wade specifically sought out partnership with the Spokane Humane Society because of their loyal commitment to care for and love every animal.